La lettura dei codici QR permette di velocizzare azioni quali il check in delle prenotazioni, scansioni di oggetti a noleggio e lettura di codici di sconto. Scopri come impostare il tuo lettore.
Example article to buy
https://www.amazon.it/NetumScan-lettore-codici-immagini-modello/dp/B07ZYJG7KF
This is a reader that can be connected via USB to the PC for reading QR codes. However, readers that can send the reading value of the QR code in input (typing simulation) are fine.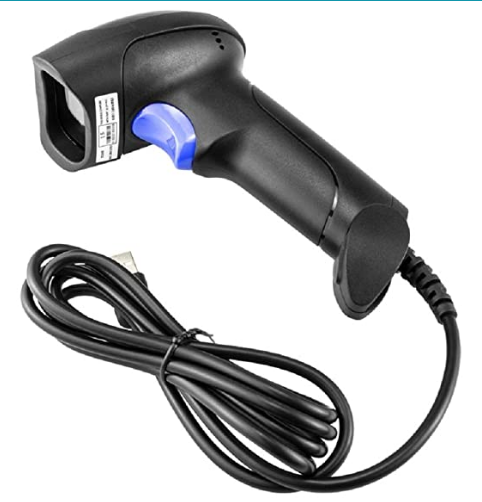 Settings
To set up your NSL5 reader you can connect it to your USB socket and scan the following QR codes to configure the settings:
1. Factory reset

2. Keyboard input setting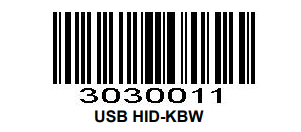 3. Keyboard language setting (depends on how you set up the keyboard in your PC)





4. Enable QR Reading (not necessary because by default)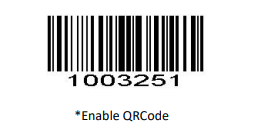 How to use the scanner
Now your scanner allows the reading of QR codes both from paper and from display.
 To use the reader, simply click on the QR codes button in the menu, make sure that the red line of the scanner is active (if it is not, click on the image of the reader) and proceed to scan with the appropriate gun by holding down the button of scan.
The scan is successful when you hear the beep. If that doesn't work, try changing the distance between the code and the scanner to improve aiming.